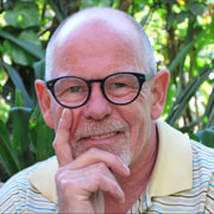 My interest in sports photography grew from informally shooting various sports
​at Crescent School where I taught for 21 years. Once retired, I had more time
to shoot and now work as the full time sports photographer for Crescent School
and Havergal College. Working with schools and other athletic associations will
​continue to be a focus for
Caught In Action Sports Photography.
​You can visit
www.allanmoorephotography.com
to see my many travel galleries.
Allan Moore ​
---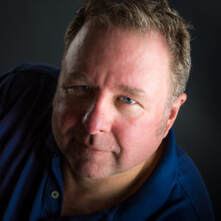 ​Mark Tingle has been photographing the world from a young age. He specializes
in portraits but also enjoys other types of photography as well - landscapes, sports
and macro photography. He wishes the best of luck to all athletes in the Masters.
You can connect with Mark and his company TingleSnaps Photography
at
www.tinglesnaps.ca
---

Caught In Action Sports Photography welcomes all of the athletes to Toronto for the NCCWMA Championships and hope you have a successful time at the meet. To view and purchase photos click on the following links.